To get things done; requires commitment and realism. I am afraid both are lacking regarding climate change.
I had the opportunity to read "Deloitte 2023 CxO Sustainability Report". Available here
The report is primarily a digestion and compendium of interviews and surveys of international large corporate executives.
On the positive note, climate change ranked #2 in most pressing issues, only slightly behind economic outlook and 75% of respondents have increased their sustainability investments over the past year. A majority indicated that climate change has already negatively affected their operations.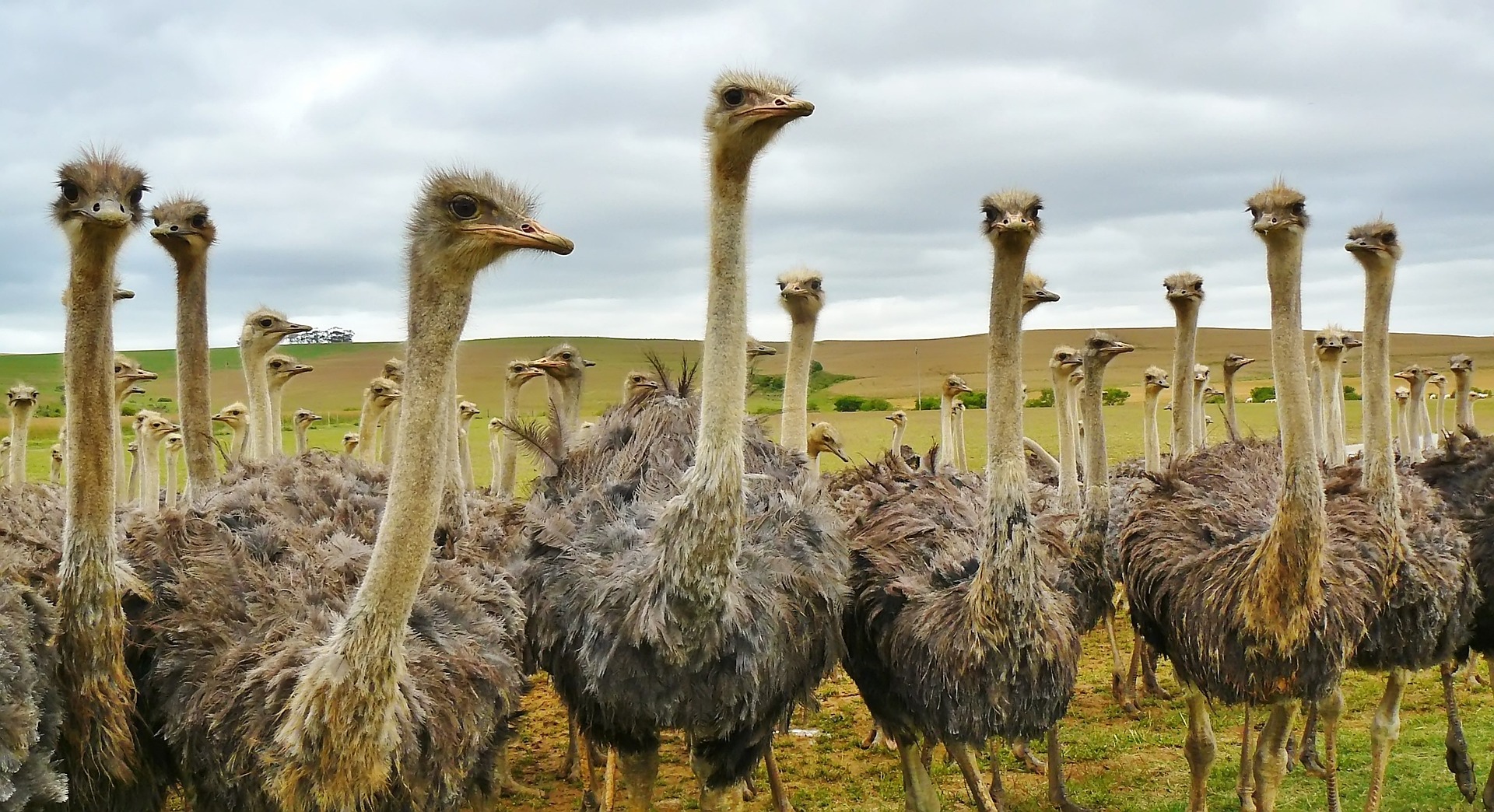 All of this should bode very well for actually getting stuff done. But not really. While most organizations are acting in some form, they are struggling to move the needle. This is because CxO's can't tie initiatives with longer-term benefits.
Most benefits are soft, such as brand recognition and employee morale that are difficult to quantify. The executives listed the following five top obstacles:
• Difficulty measuring environmental impact
• Too costly
• Focus on near term business and demands from shareholders
• Lack of political support
• Insufficient supply of low emission inputs.
But overcoming obstacles is what executives are supposed to do. Unfortunately, they appear to take a different tack, and assume all things will work out in the end. "78% feel somewhat or extremely optimistic that the world will take sufficient steps to avoid the worst impacts of climate change."
Not sure I understand that logic. If these businesses can't move the needle, who will? Things simply do not all work out in the end. It takes commitment and a plan.