Sen. Joe Manchin, chairman of the Senate Energy and Natural Resources Committee, issued the following opening remarks at a hearing on June 1, 2023
"We know that our grid is most strained during the hottest and coldest periods of the year.
That's why before each summer and winter, the North American Electric Reliability Corporation (NERC) issues a reliability assessment.
And the latest assessments have been frightening.
The chart behind me shows NERC's short-term assessment for this summer and the long-term assessment for the next 5 years.
Both assessments show two-thirds of the country facing reliability challenges as soon as this summer and lasting well into the future.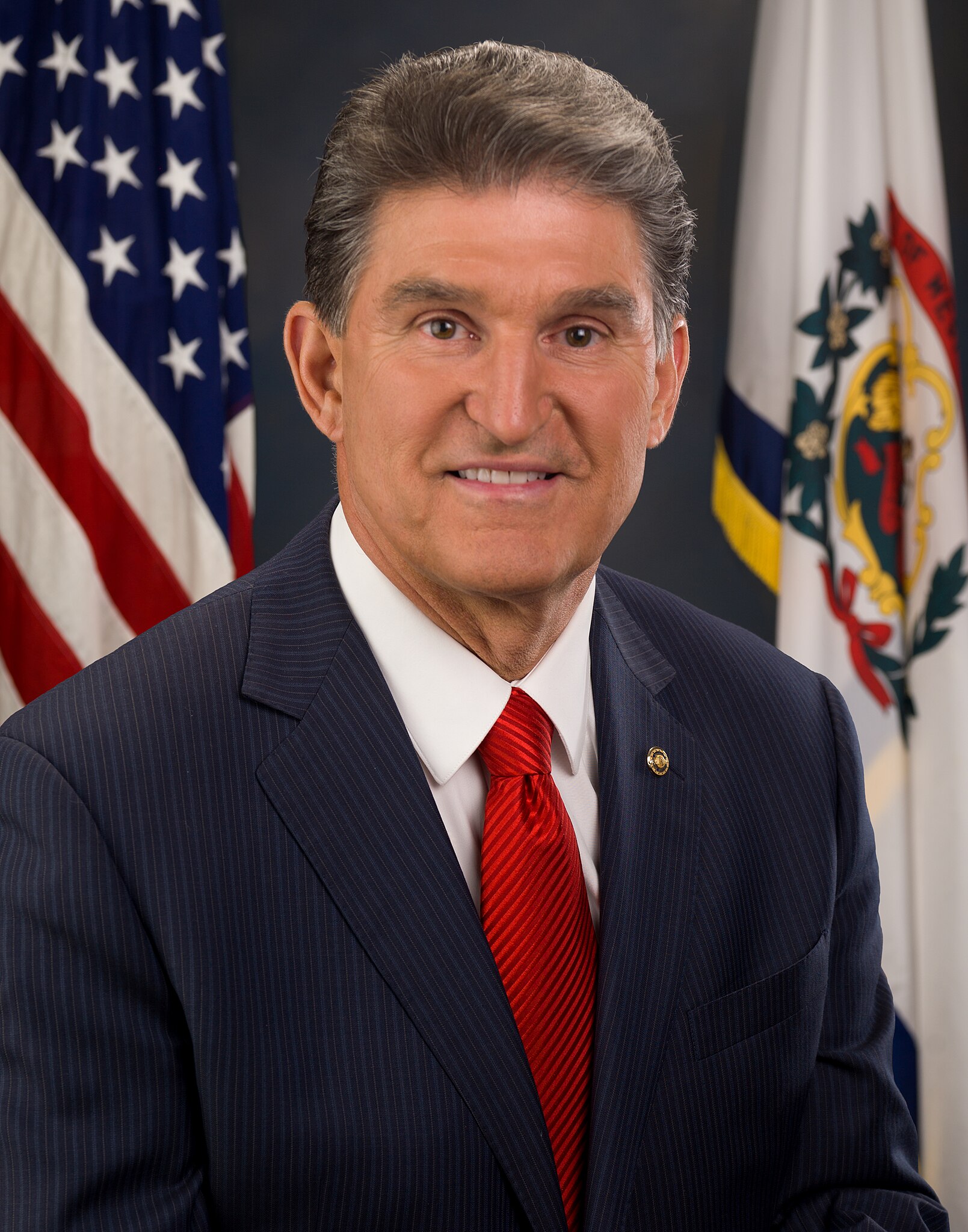 It seems the question is not "if" we'll face another electric reliability crisis but "when," and the American people need us to do better."
The key takeaway: a reliability crisis will occur the this is a long-term problem. Lives and businesses rely on reliable power. When its not there, people die and business profits and investment plummet. The only thing you can do is prepare and protect yourself with backup power.
Protect your business and its bottom line with backup power as a Service. Exergy Energy, your concierge utility, can provide all you need to be more efficient, avoid blackouts and save money. All with no upfront cost. We provide backup power as a service and will keep you running during the inevitable outages and protect your profit margins from energy price volatility.