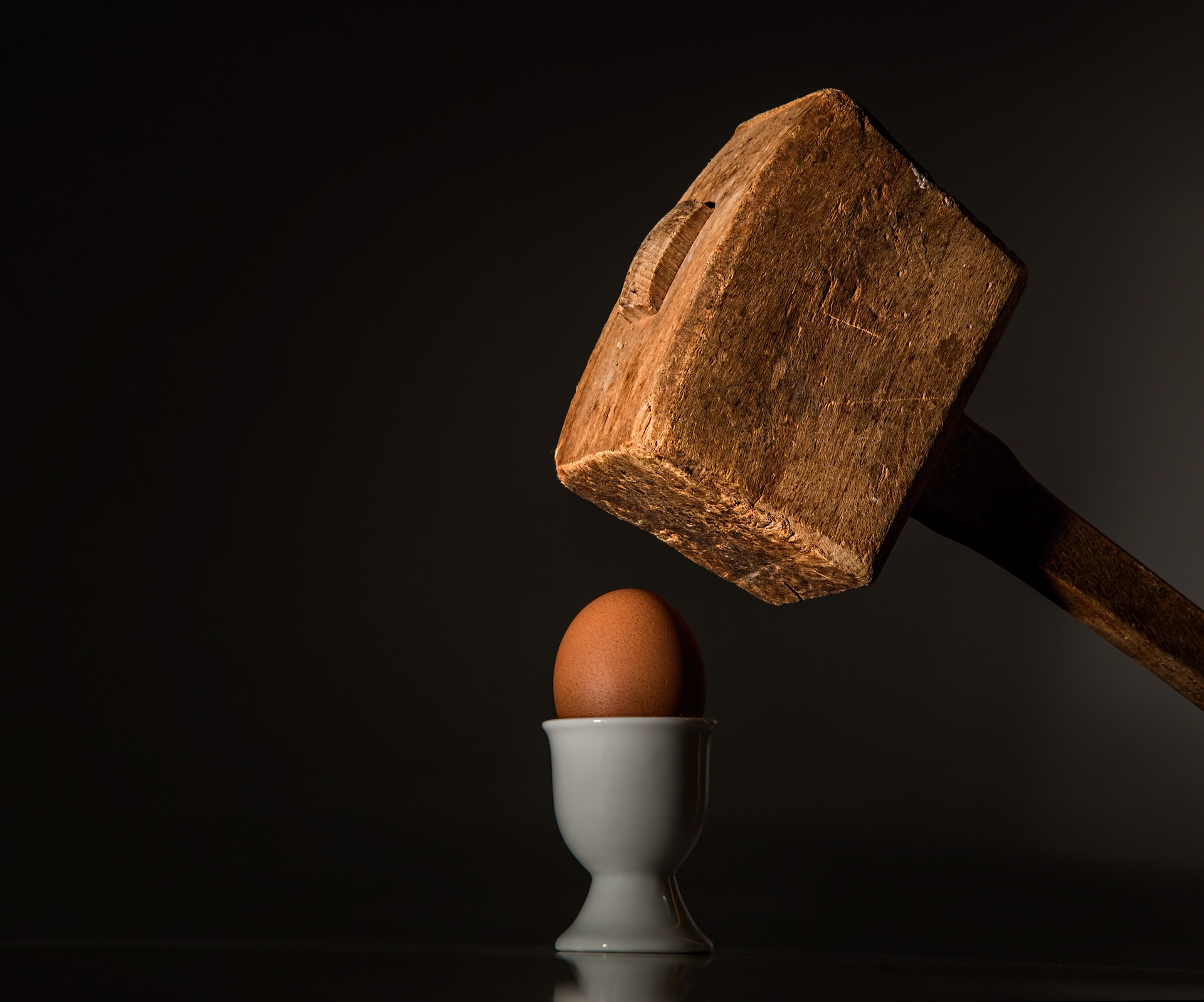 "GRID RELIABILITY ON THE HOT SEAT AGAIN HOUSE ENERGY SUBCOMMITTEE HEARS FROM GRID OPERATORS"
This was the title of today's article in EnergyCentral.com (https://energycentral.com/news/grid-reliability-hot-seat-again-house-energy-subcommittee-hears-grid-operators)
Unfortunately, the story remains the same. We are shutting down baseload plants to make room for intermittent renewables, without providing the dispatchable infrastructure necessary to keep the grid reliable.
"Beyond the overall resource adequacy question, dispatchable generation also provides, right now, the majority of the grid services we need; the flexibility, the ramping, those types of services that we need to balance the grid to operate the grid reliably."
Frederick S. Bresler III Senior Vice President, Market Services PJM Interconnection
What this means is more outages, calls for reduced energy consumption, higher prices and higher price volatility. You can't afford to wait for this herd of cats to get its act together. You need to take action now and avoid increased outages and prices by getting backup power as a service. With Exergy, you can protect yourself from grid outages and rising energy costs.
To learn more about Backup Power as a Service, please visit Exergy Energy, your concierge utility, at https://exergyenergy.com