Kudos to FirstEnergy Corp having received the Emergency Recovery Award from the Edison Electric Institute in recognition of its outstanding response in restoring power to more than 569,000 customers following severe weather with heavy rainfall and high winds.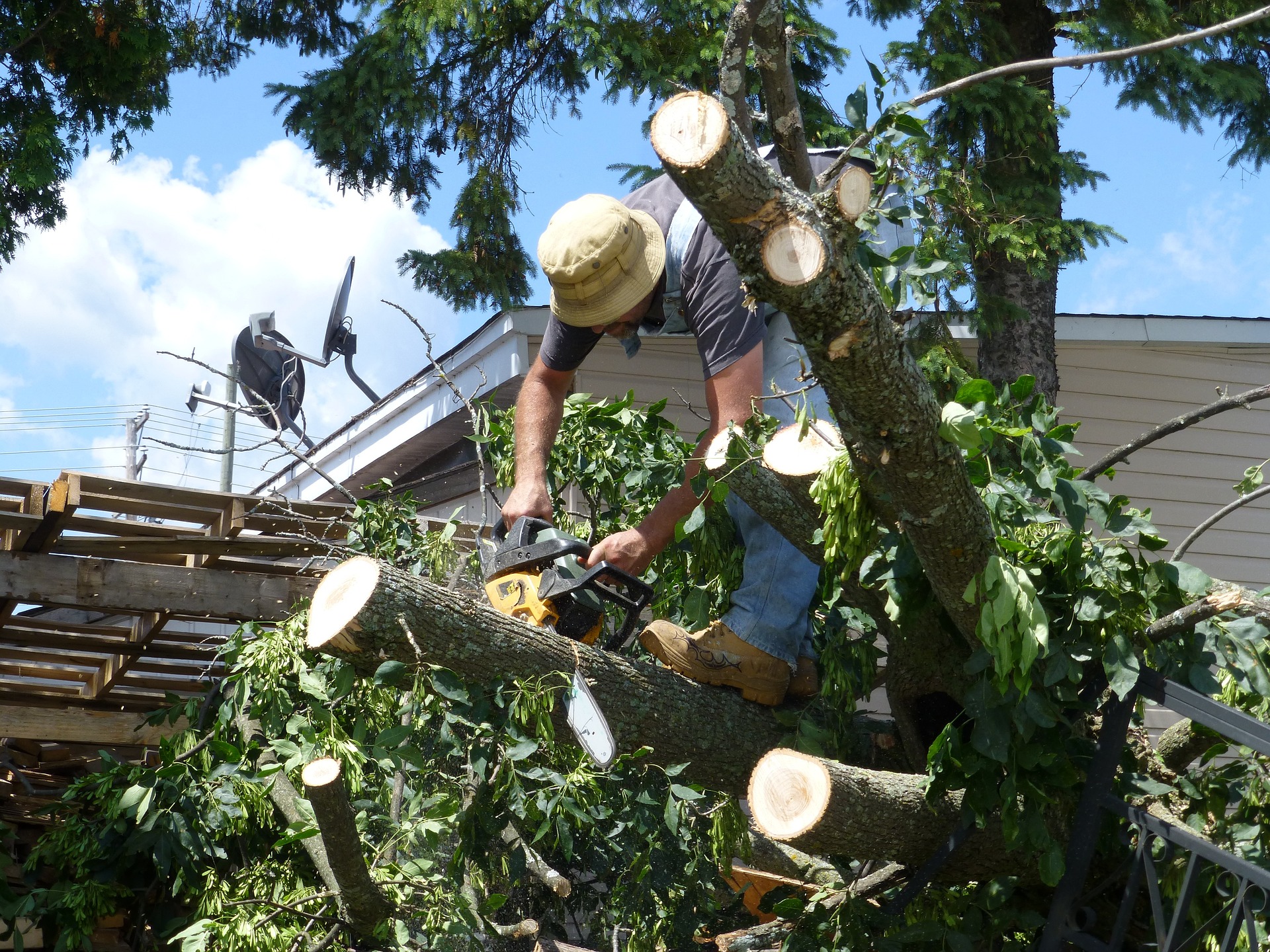 The reason I am writing about this, is to show how much work is required to restore power from a severe weather event. Important to realize that we can't stop extreme weather and that it will only get worse and more frequent due to climate change. What is concerning is the enormous amount of resources required for restoration. If the affected area was much larger, the implications are quite chilling. We simply won't have the resources available and power restoration will take a considerable amount of time. Quoting from the article:
"Following the company's Emergency Response Plan, hundreds of FirstEnergy line workers, forestry crews, contractors and support personnel safely and collectively worked more than 230,000 man-hours, replacing 809 poles, 489 transformers and about 72 miles of wire."
Given supply chain challenges, restoration may be significantly delayed by lack of supply and inventory of poles and transformers.
Protect your business and its bottom line with backup power as a Service. Exergy Energy, your concierge utility, can provide all you need to be more efficient, avoid blackouts and save money. All with no upfront cost. We provide backup power as a service and will keep you running during the inevitable outages and protect your profit margins from energy price volatility.