Exergy Energy is a concierge utility dedicated to making our customers sustainable and resilient at no up front cost.
Because we are responsible for your energy and carbon footprint, we constantly look for new products, technologies and services that can make a significant contribution.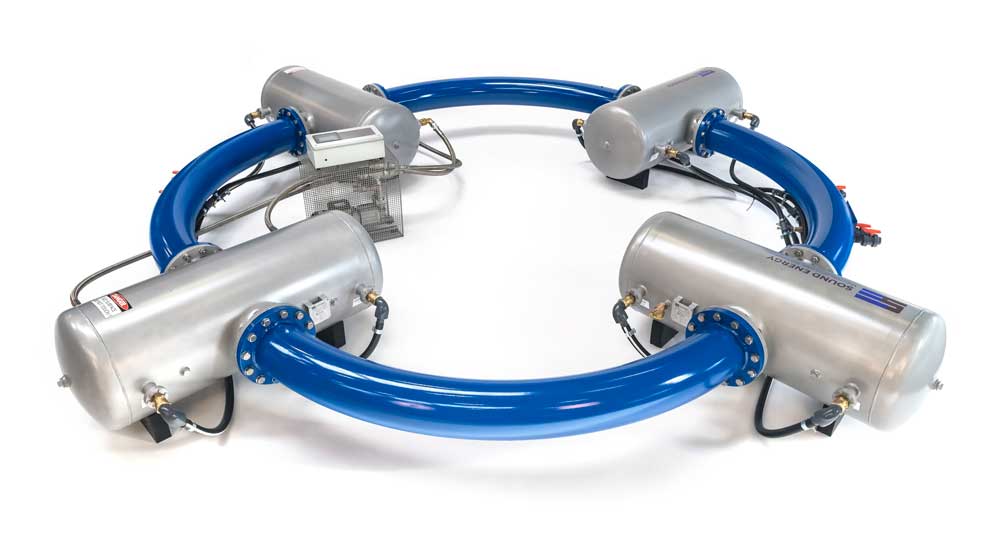 One such technology is Sound Energy ( www.soundenergy.nl ). We first started working with them about 2 years ago. This technology is absolutely revolutionary. It takes waste heat and converts it at high efficiency to cold (freezing cold). It does this with no chemicals, no moving parts, no maintenance and an extremely long lifetime.
The technology uses waste heat to create a resonant standing wave that works as a heat pump. We are currently evaluating some designs incorporating this unique technology.
If you would like to learn more just comment and we'll get back to you or reach out directly to Sound Energy.