The need for more grid support during the day is growing as the share of electricity generation from intermittent renewables grows.
The average monthly capacity factor for simply cycle gas turbine peaker plants has grown annually since 2020, with the summer of 2022 setting a record.
More intermittent renewables requires more backup power to support the grid and keep it stable. But there is a much better, cleaner and lower cost way to achieve this. On site backup generators participating in demand response.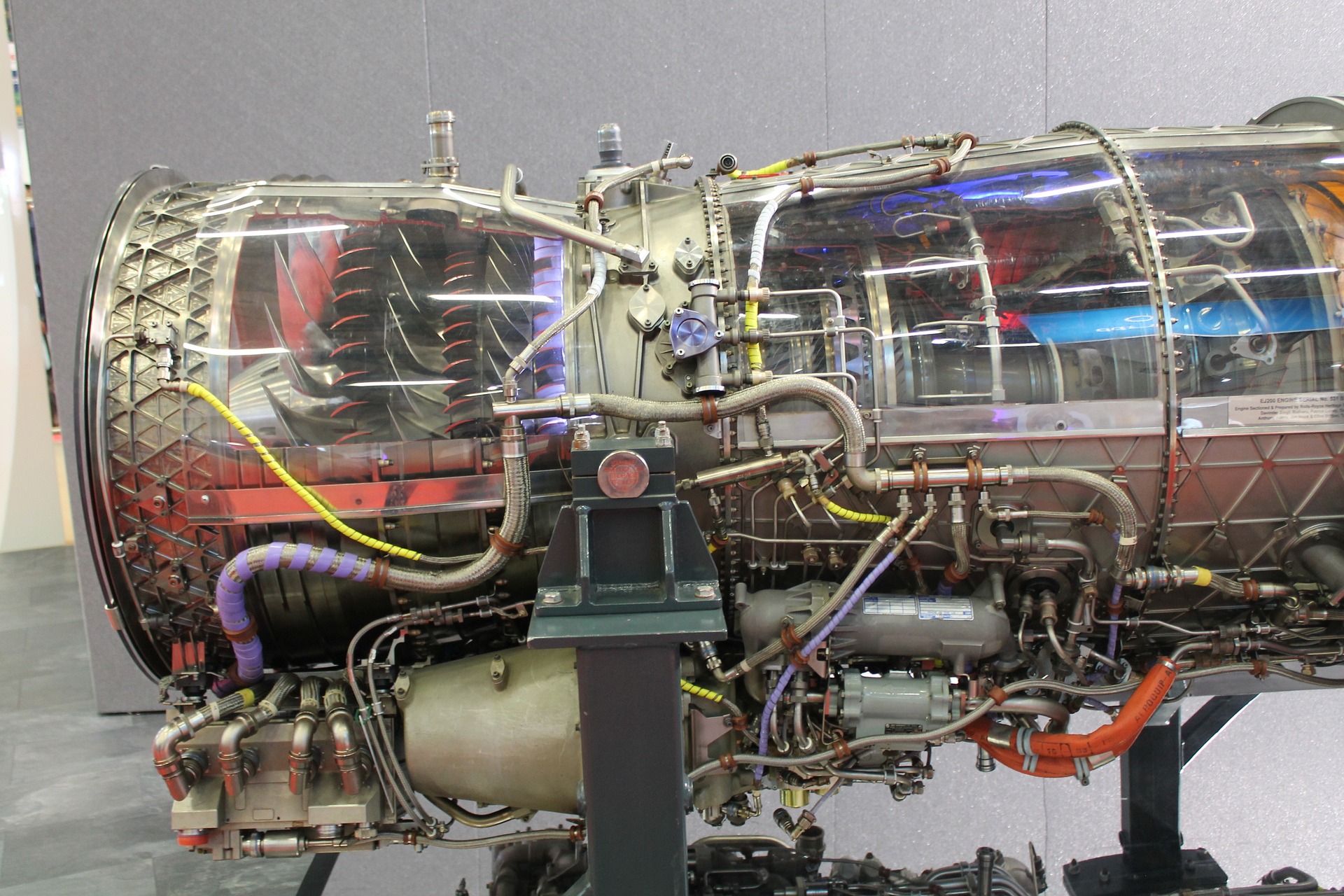 Rather than firing up peaker plants, organizations with much cleaner natural gas backup generators can be dispatched to support the grid and get paid for it. There's an additional benefit. These on-site, behind the meter backup generators can be used to keep you running when extreme weather causes an outage, something peaker plants cannot do.
Many organizations would like to have on-site backup power, but are reluctant to spend precious capital. The most cost-effective approach is backup power as a service. Exergy Energy, your concierge utility, will own, install, manage and maintain a backup generator at your facility. You help the grid and keeping running during an outage. All for no upfront cost.