"The United States is heading for a reliability crisis," Federal Energy Regulatory Commission (FERC) Commissioner Mark Christie warned on May 4 in a hearing before the Senate Energy & Natural Resources Committee.
"I do not use the term 'crisis' for melodrama, but because it is an accurate description of what we are facing," Christie said. "I think anyone would regard an increasing threat of system-wide, extensive power outages as a crisis."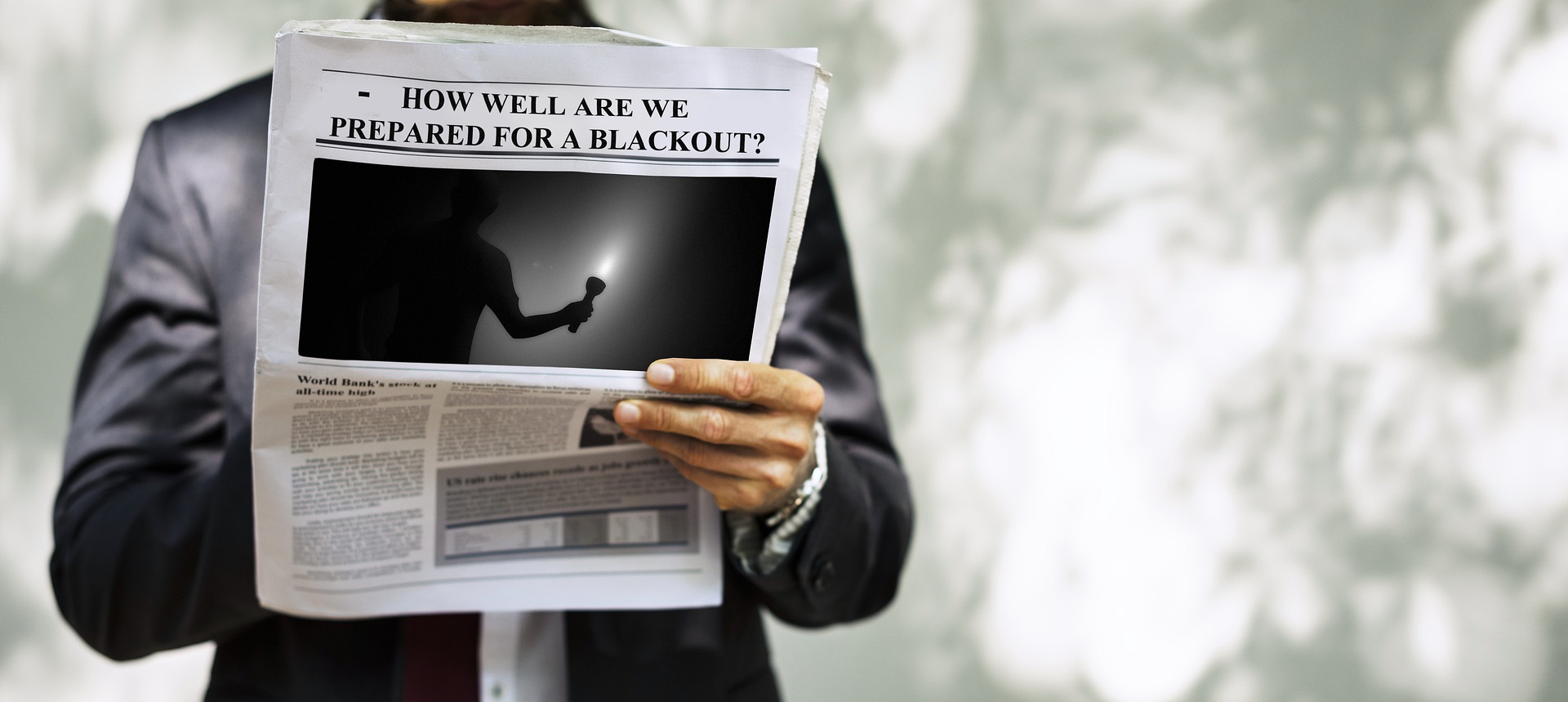 The above warning is probably not a surprise to most of you. Industry experts, regulators and politicians have been very vocal about declining grid reliability. Unfortunately, this is not a short-term issue, but declining reliability will continue and get worse, as we fail to address the issues faster than the extreme weather increases.
Don't wait for the industry or the government to fix this. There simply isn't time. The bottom line, more outages, less reliability, higher prices.
Exergy Energy, your concierge utility, can provide all you need to be more efficient, avoid blackouts and save money. All with no upfront cost. We provide backup power as a service and will keep you running during the inevitable outages and help protect your neighbors from grid disruption.