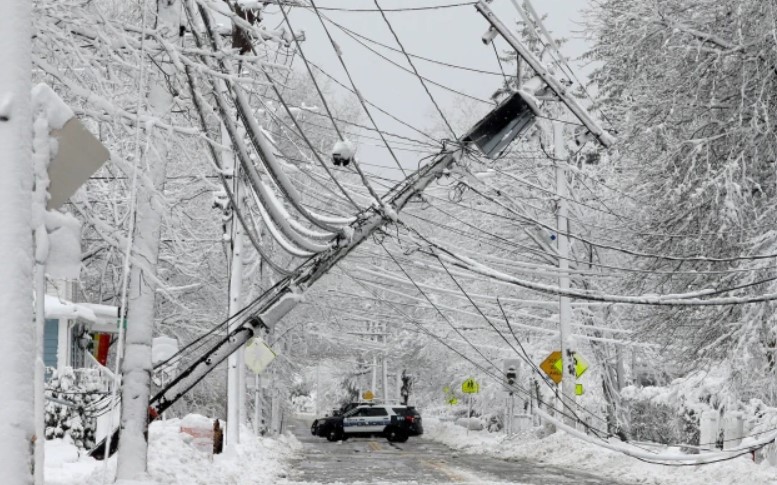 "Regulators slash Dominion's plan to fortify outage-prone lines" You can read the article here.
According to the Department of Energy, over 90% of customer outages are caused by weather, primarily wind and rain, resulting in downed wires. Dominion had proposed an increase it utility rates to finance the hardening of these lines. For a variety of economic and political reasons, the request was denied.
What does this mean? More outages and an increased need to take action now and get backup power. The lines in question aren't getting any younger or more robust but the weather is continuing to get worse. More outages on the horizon.
Protect your business and its bottom line with backup power as a Service. Exergy Energy, your concierge utility, can provide all you need to be more efficient, avoid blackouts and save money. All with no upfront cost. We provide backup power as a service and will keep you running during the inevitable outages and protect your profit margins from energy price volatility.