Managing the decarbonization of a facility encompasses a broad scope of responsibilities:
• Safety
• Health
• Regulations
• Comfort
• Security
• Sustainability
• Cost
Managing these requires specialized knowledge, access to energy markets and capital investment, which many organizations struggle with. Exergy Energy, your concierge utility, is a better way.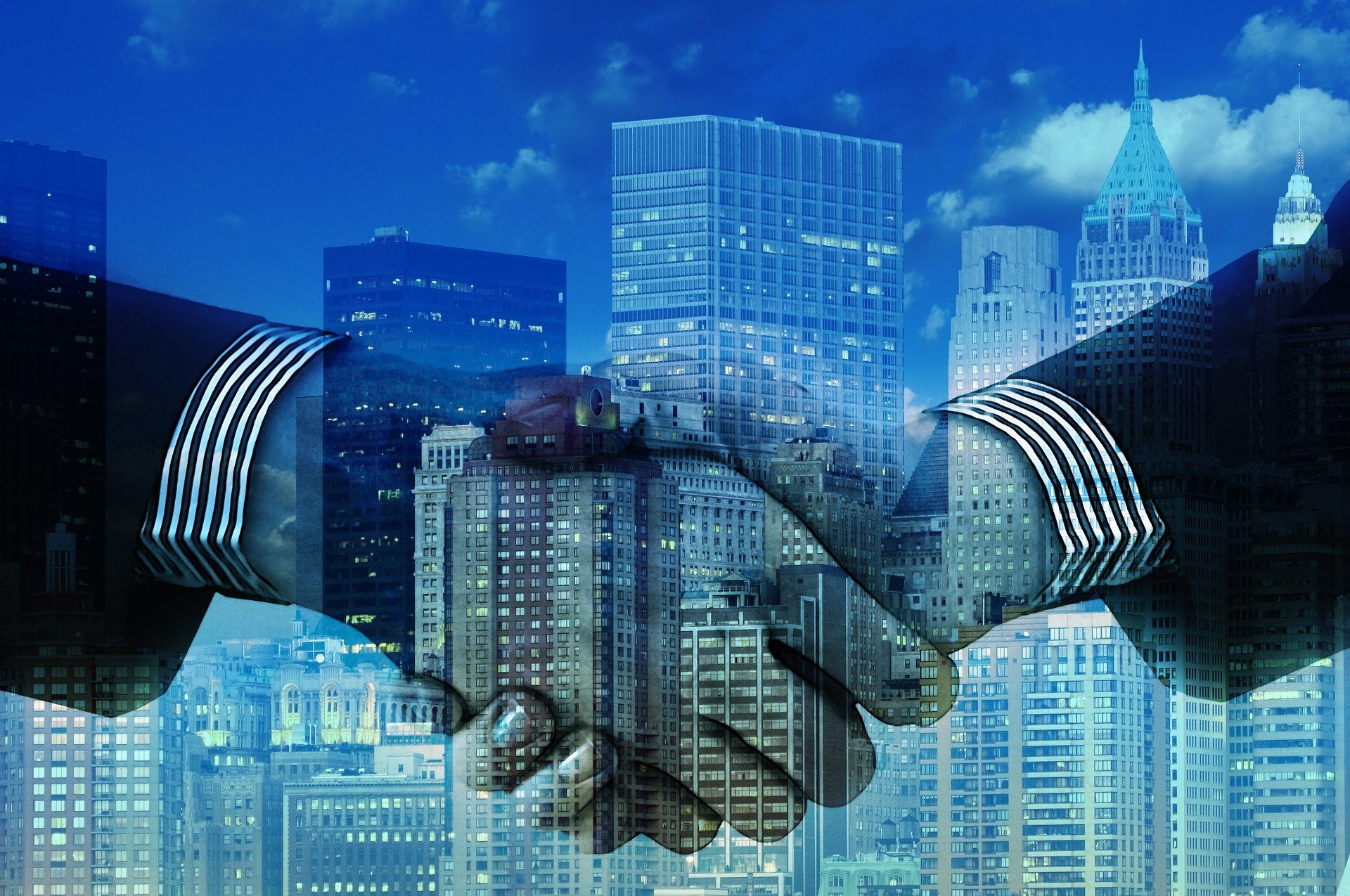 Exergy Energy will take responsibility for managing your decarbonization journey so you can focus your resources and capital on more productive endeavors. Exergy provides the following concierge services:
• Energy procurement. Electricity and natural gas. Lowest cost sourcing of traditional or green energy.
• Resiliency. We will install, own and operate an onsite backup generator to keep you running.
• Identification and no CAPEX financing of energy efficiency and decarbonization projects.
• Set up and maintenance of an Energy Star Portfolio Manager account for all your properties.
• Benchmarking your properties.
• Managing your progress towards Energy Star certification where appropriate.
• Automated regulatory filings for carbon footprint, energy intensity and greenhouse gas emissions.
All of the above services are provided at no upfront cost to you. Simply become an Exergy Concierge Utility member and Exergy will take care of the rest.