A power outage in Kennewick caused businesses to close and a Mother's Day brunch to be canceled. It was concerned that food bought and prepared for its Sunday event was not kept cold enough and was concerned about potential food-borne illness. A food bank also lost freezers full of perishables. Everyone is negatively affected.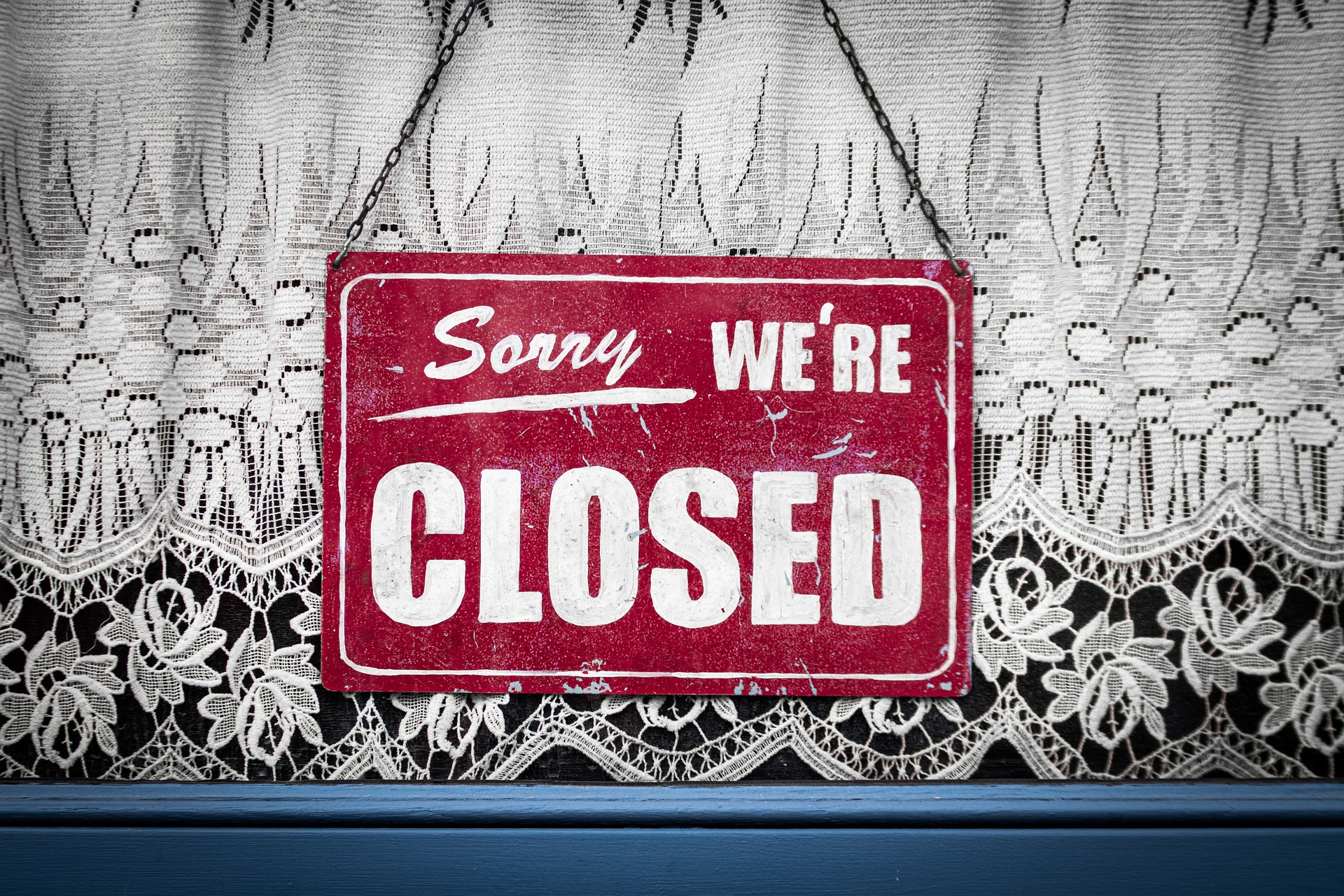 The Benton Franklin Health District posts guidance for an action plan on its website to help businesses selling food prepare for power outages and provides examples of when food can still be sold or must be cooked or discarded.
The cause, extreme temperature overloaded the system. Unfortunately, this is just is likely to be just the tip of the iceberg, as extreme weather caused by climate change continues to increase and the double whammy of El Nino bringing even more scorching heat.
Protect your business and its bottom line with backup power. Exergy Energy, your concierge utility, can provide all you need to be more efficient, avoid blackouts and save money. All with no upfront cost. We provide backup power as a service and will keep you running during the inevitable outages and protect your profit margins from energy price volatility.