Hard to believe, but the planet has been in a cooling trend since 2020, even though we have had record temperatures. The weather system, known as La Nina, acted as a temporary brake on global temperature increase. "We just had the eight warmest years on record, even though we had a cooling La Niña for the past three years," WMO Secretary-General Petteri Taalas said. Unfortunately, that has come to an end and an El Nino pattern is forecasted to take over soon.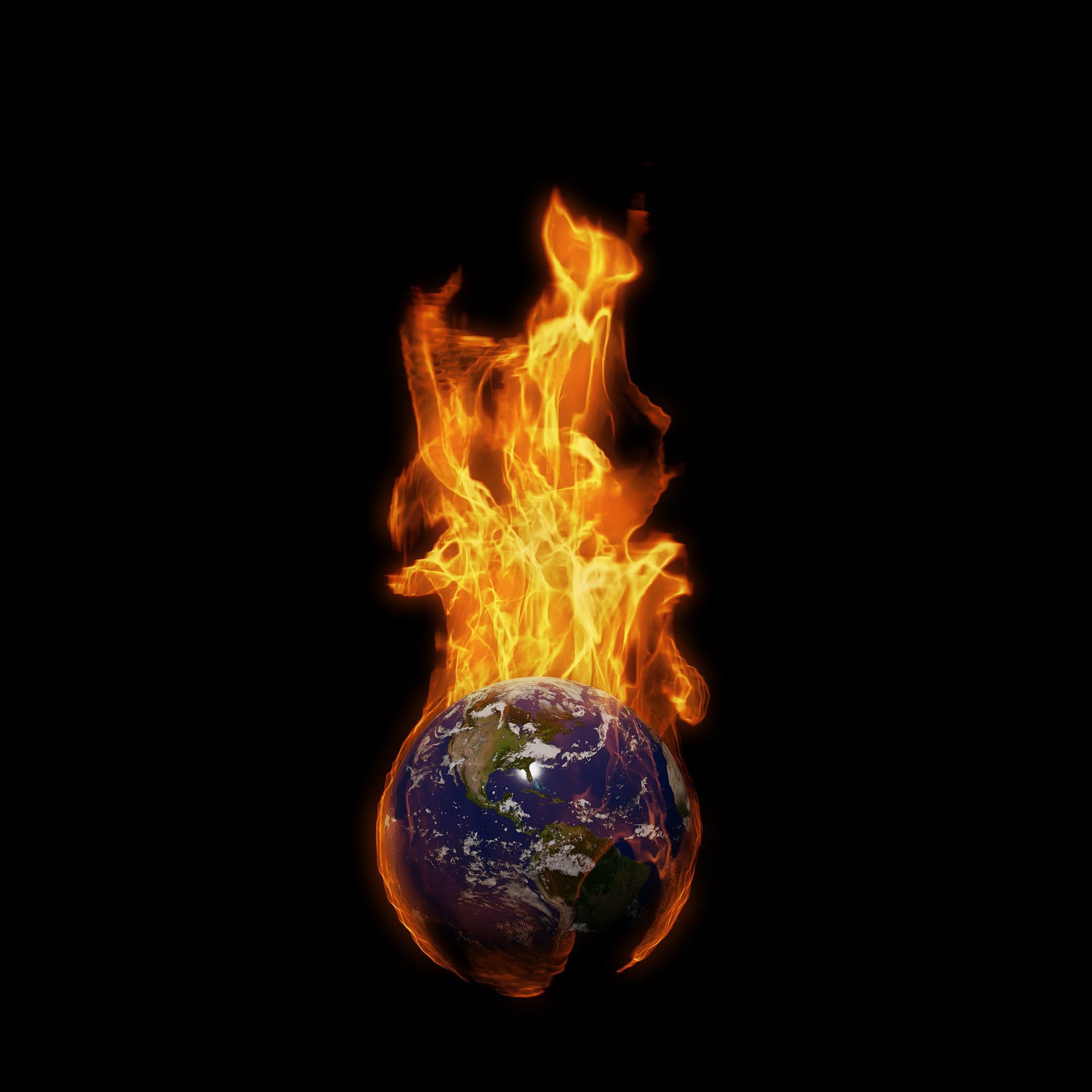 "El Niño will most likely lead to a new spike in global heating and increase the chance of breaking temperature records" that were only recently set.
The World Meteorological Organization is urging people and governments to prepare for hotter and more volatile conditions, thanks to what the WMO calls a "'double whammy' of a very powerful El Niño event and human-induced warming from greenhouse gases."
What does preparing for hotter and more volatile conditions mean? It means you better have a plan to deal with frequent and longer-lasting power outages. If your operation cannot be without power for extended periods of time, then you must consider getting backup power. A great and the most affordable way to prepare is with Backup Power as a Service.
Exergy Energy, your concierge utility, can provide all you need to be more efficient, avoid blackouts and save money. All with no upfront cost. We provide backup power as a service and will keep you running during the inevitable outages and help protect your neighbors from grid disruption.