"Increasing global temperatures will bring changes to our environment, economy, and society, but one of the most pronounced effects will be the impact on sea level rise." Quote from Construction Coverage: U.S. Cities Most Impacted By Sea Level Rise.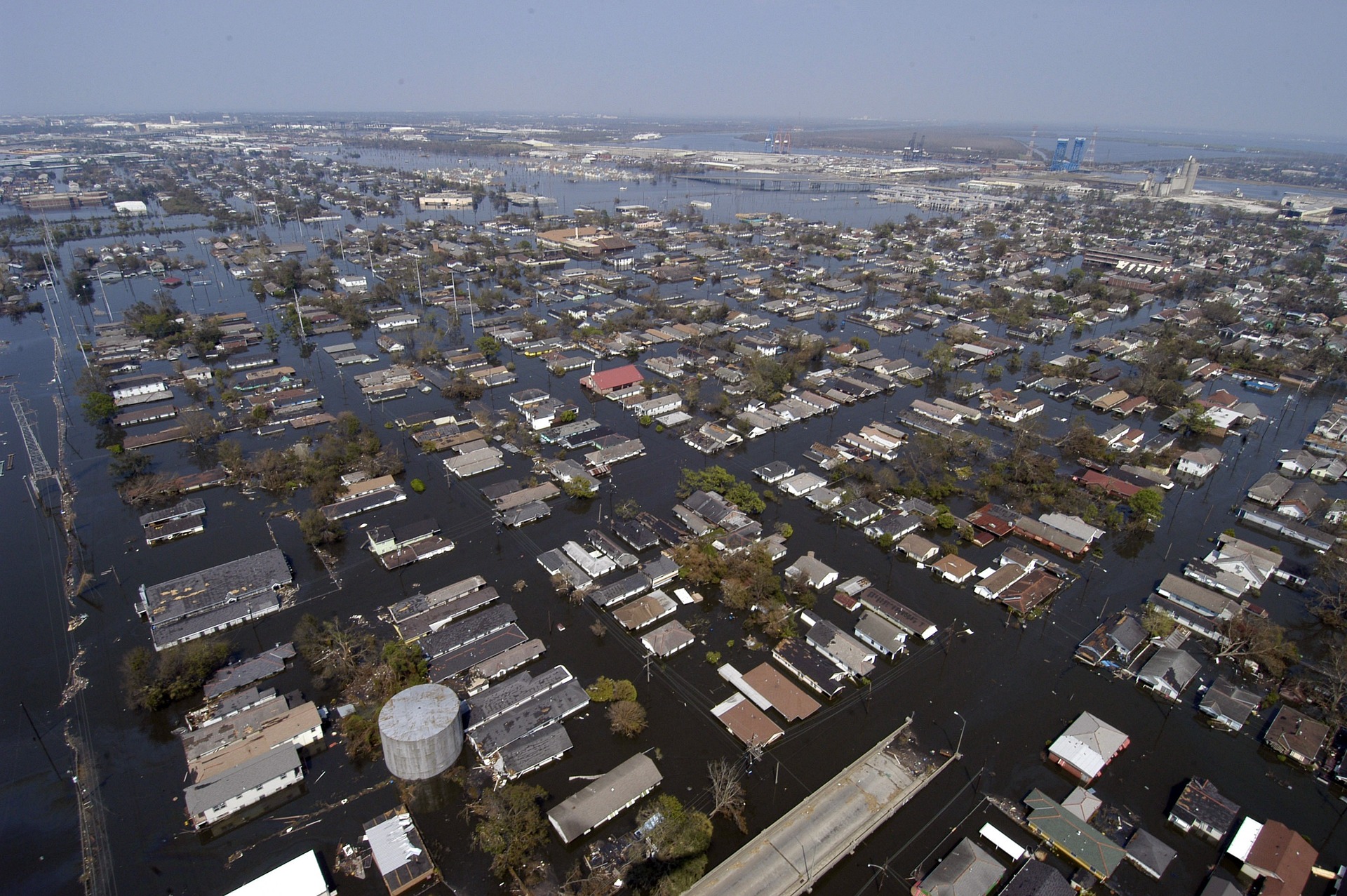 Around 40% of the U.S. population currently lives in coastal areas that may be vulnerable to sea level rise. The largest impacts will be felt in Florida, California, New Jersey and Massachusetts.
Flooding will become much more frequent resulting in a large increase in power outages. You need to prepare.
Protect your business and its bottom line with backup power. Exergy Energy, your concierge utility, can provide all you need to be more efficient, avoid blackouts and save money. All with no upfront cost. We provide backup power as a service and will keep you running during the inevitable outages and protect your profit margins from energy price volatility.