We have been sounding the alarm that we are not proactively managing the transition to the zero carbon grid. Throw a bunch of incentives and make rosy public statements and then hope for the best. Failing to plan is planning to fail.
Numerous reports, including the most recent from the North America Electric Reliability Corporation (NERC), have clearly indicated we are both in trouble and forecast worst times ahead. Extreme weather, aging grid, base load retirement and a stalled interconnection process, has led to insufficient generation capacity. The forecast; rolling blackouts and outages.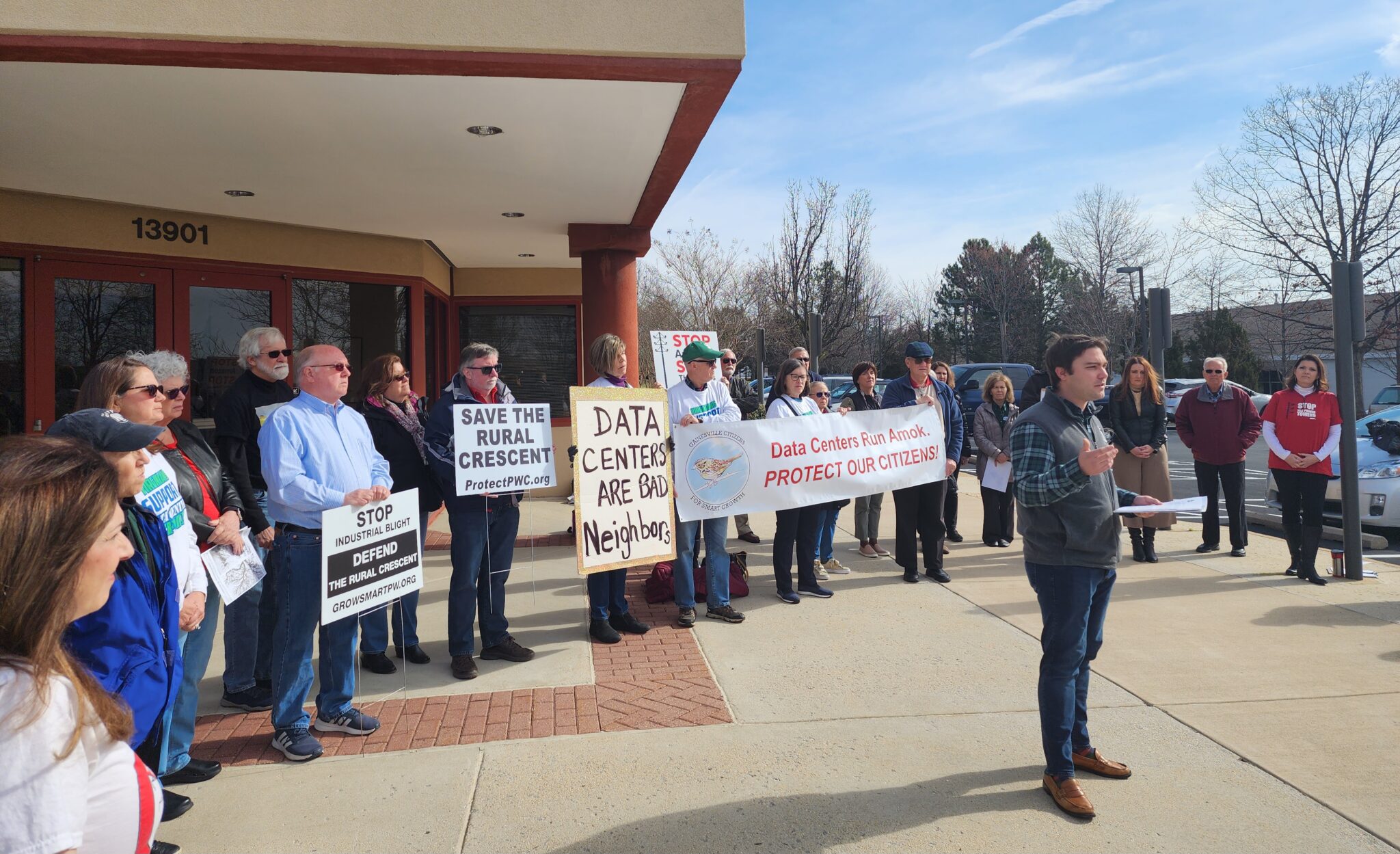 States and utilities are scrambling to avert this disaster and have now turned to incentivizing dirty diesel generators to step in and help support the grid. I was reminded of this with a recent article from Virginia, where the state is pausing environmental regulations to allow data center diesel generators to be used to help the grid. While this article is about Virginia, it is a worthwhile read of the more general and systemic problems of our electricity system. Link to the article: https://www.virginiamercury.com/2023/02/28/temporary-air-pollution-exception-for-data-centers-sparks-opposition-in-northern-virginia
Wow, the path to a cleaner grid has to pass through dirty air and outages? We can help.
You need to protect your business and its bottom line with backup power. Exergy Energy, your concierge utility, can provide all you need to be more efficient, avoid blackouts and save money. All with no upfront cost. We provide backup power as a service and will keep you running during the inevitable outages and protect your profit margins from energy price volatility.