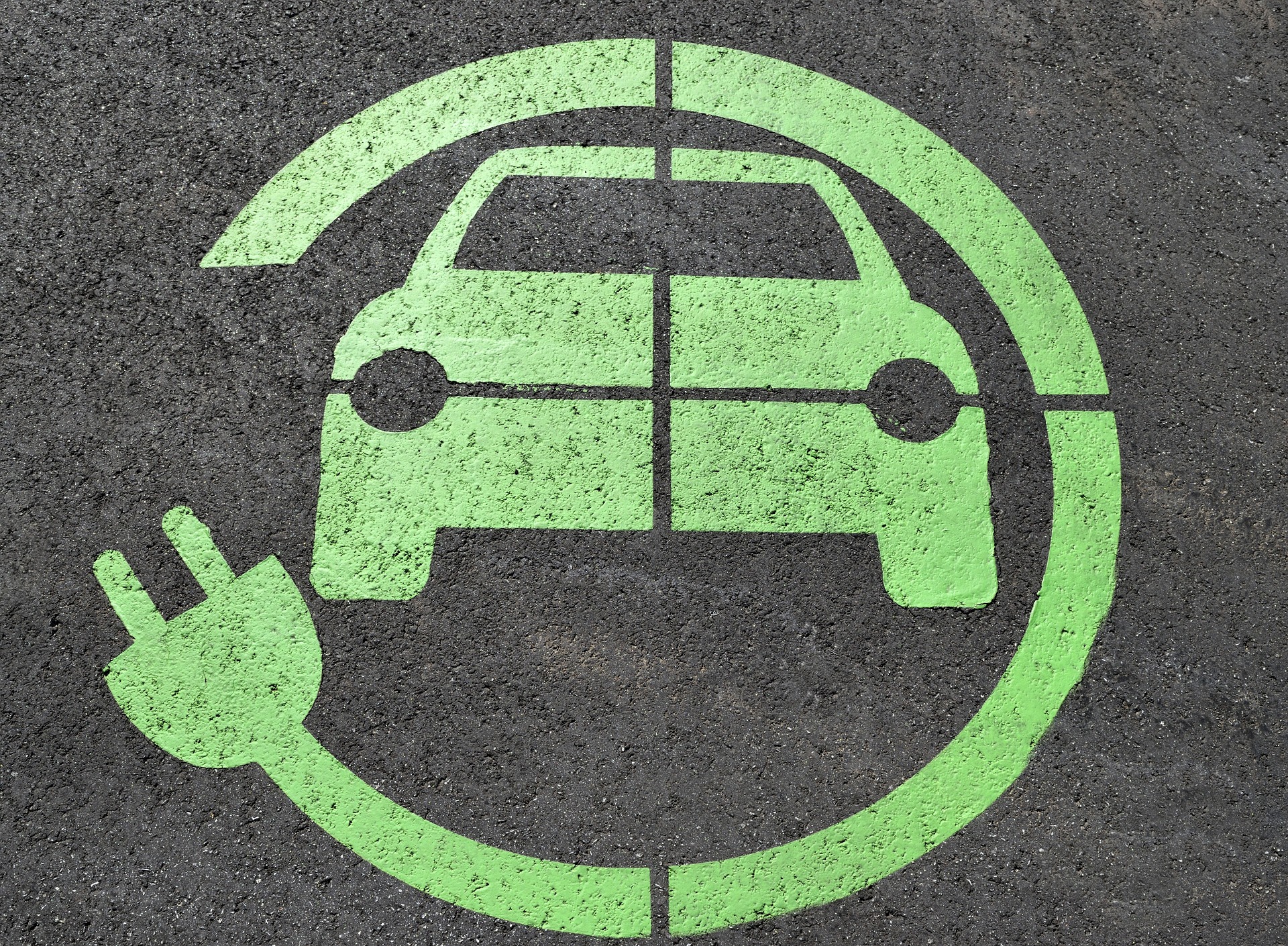 Many companies are considering installing EV Charging at their facilities to address the growing number of EV's both of customers and employees. But EV Charging is just one of many changes businesses will be required to make to manage the energy transition and protect their operations. Batteries, backup generators, heat pumps, LED's, on site solar and HVAC upgrades are all likely to be effected.
Most firms select a Level 2 charger, where the cost of installation is often several times more expensive than the cost of the charger equipment. Substantial savings, often more than half, can be realized if the if the charger is installed at the same time as other electrical work is being done. Exergy Energy, your concierge utility, manages all your energy needs, from procurement to electrification and backup power. Exergy provides all of this as a service. There is no upfront cost to you.
If you are considering the installation of EV Charging, talk to Exergy first. You will save money and be on the right path to meet your sustainability and operational goals.