Climate change is a global problem and we are all in this together. It will take collective action by everyone if we are going to decarbonize the grid and save the planet.
Unfortunately, emotions run high and often get solidified before scientific data has been acquired and reviewed. Once emotionally convinced, it is very difficult to change a person's mind and remove the blockade that is holding back development of a zero carbon future.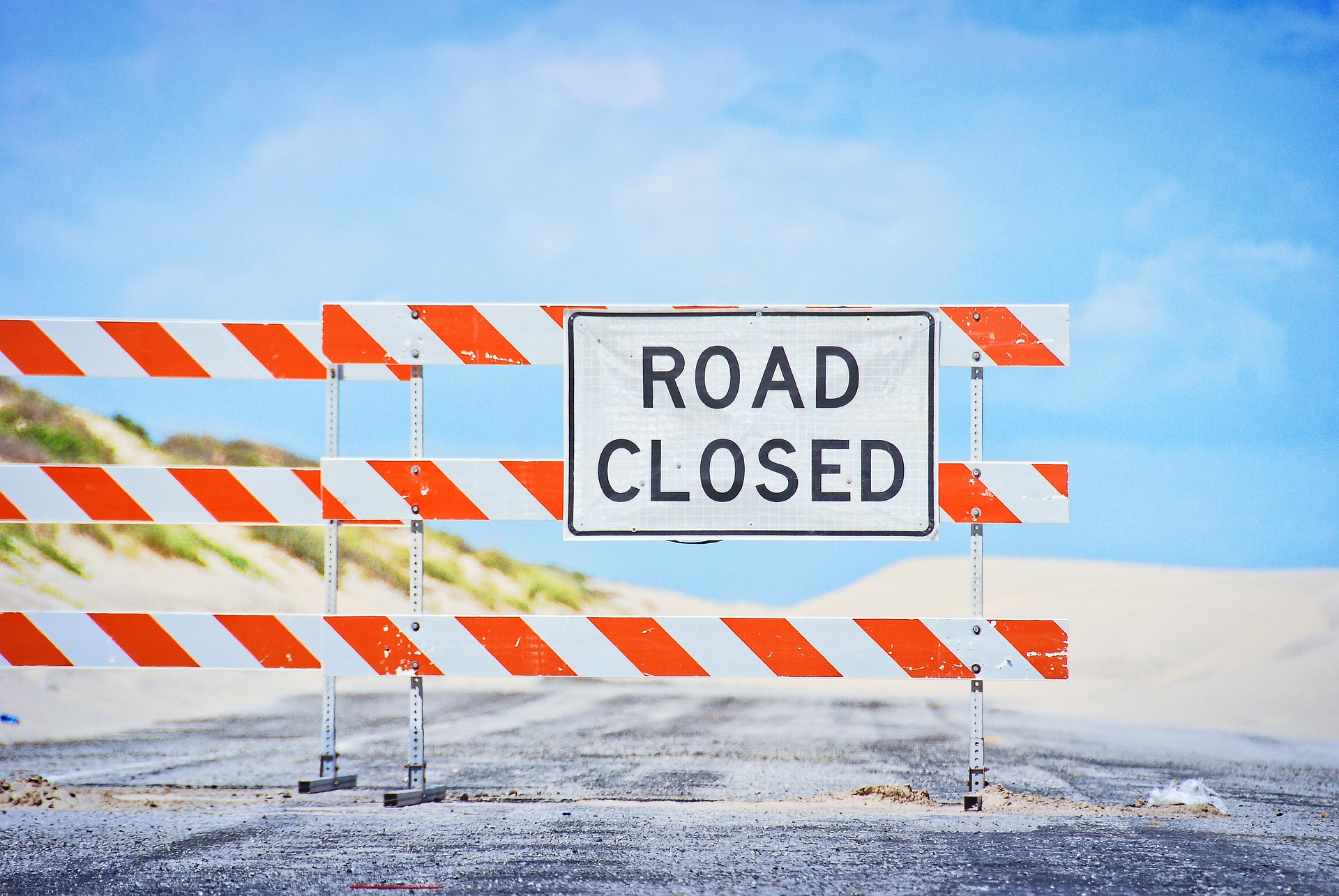 A great case in point, is "Anti-wind farm petition hits 500,000 signatures", featured this morning on energycentral.com
Quoting from the article: "Protect Our Coast NJ is absolutely thrilled that we have well over half a million signatures on our petition that was only started mid-January. Many of the signers are from states other than New Jersey up and down the East Coast," Hornick said. "This is a wake-up call to every single politician. If a half a million people can come together against a single issue so quickly, imagine what we will be able to do going forward."
The last sentence is the most important. "Imagine what we will be able to do going forward." Yes slow down the progress needed to save the planet.