Sometimes I wonder if utilities really understand the importance of electricity in our lives. I was shocked by an article in today's "The Oregonian".
The article is about the expected power outages that are likely in Northwest Oregon and Southwest Washington. The article asks people without power not to call 911. I quote: "Instead of tying up 911 dispatchers dealing with actual emergencies……" So pretty obvious that a power outage is not a real emergency. Please tell that to people in nursing homes and elderly care centers. A power outage can be a life-or-death situation.
I am not suggesting that people should call 911, but I am concerned about the tone deafness of utilities.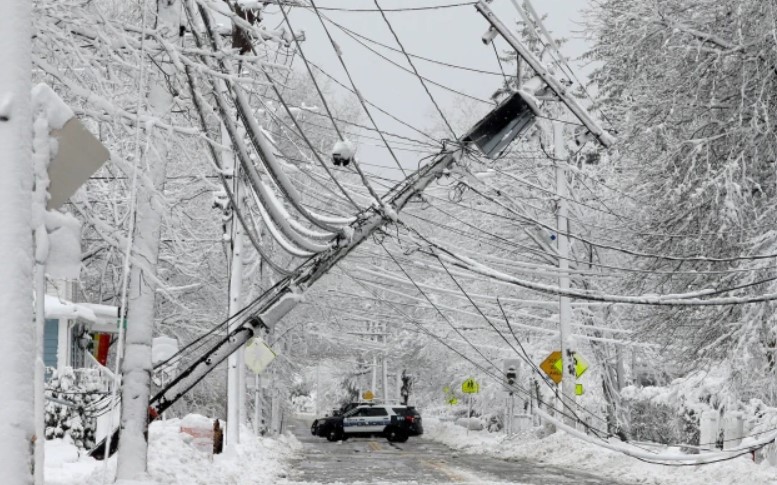 The article provides a list of websites where you can go and get information. Ok, but really? Certainly, they can do a much better job than simply giving you a list of websites. (better bookmark them so they are handy during this "non-emergency").
Why can't they send you a text with detailed information about the outage and its expected length? It's not like they don't have your contact information. Heck, I get highly targeted ads geographically next to me, just from sending an email. The technology is certainly there and the utility has the information.
If you need outage information, you can go to our website and drill down on the outage map. ( https://exergyenergy.com/outage-map ) This will drill down all the way to your local utility and how many customers are out. The information might be helpful, but it doesn't solve the problem. You're still in the dark.
To be truly safe and secure, the key is backup power. Don't worry about outages. Focus on how having backup power can increase the value you provide to your customers. Exergy's backup power as a service allows you to increase your customer value, with no upfront cost. You can use your precious capital to continue to build your business.