Exergy comprises a team of energy professionals with over 400 MW and $700 million of successful project experience. Our expertise includes numerous technologies in the energy sector: photovoltaics, batteries, thermal-energy storage, natural gas storage and generators, anaerobic digestion, power handling, energy trading, and asset management. Exergy's professionals possess backgrounds in project development, construction, and management, equipment leasing, hedge fund and mutual fund formation and operation, capital fund raising, and tax equity structuring. It is our expertise that allows us to be The 100% Renewable, Always On, Distributed Energy Provider.
David March is a seasoned executive with over 35 years of experience building and running global technology firms, including high precision manufacturing and mission critical software systems. Throughout his career, David has been focused on productivity and operational efficiency. His companies, plants and organizations have always been best-in-class in terms of profit margin, innovation, return on assets, and productivity.
Testaments to David's focus on productivity and operational excellence, David has been awarded 2 patents in operational efficiency and optimization in complex process industries. In addition, David has published 10 articles on business optimization and has been a featured speaker at many conferences, totaling over 20 appearances.
David's career has spanned the gamut of organizational size from founder of a high-technology garage startup, to Chief Operating Officer of a division of a multi-billion-dollar firm. Similarly, David's experience in capital raises has been equally broad, starting from a $250,000 Venture Capital seed round to get his startup off the ground to $700 million for a renewable energy investment company.
As an engineer at heart (Chemical Engineer), David has successfully coupled his MBA in Quantitative Finance to drive profit and performance, winning awards and accolades for his accomplishments. This focus on performance has given David an enviable track record of executive positions:
Founder and CEO High Technology Start up: High Technology Instrumentation.
VP R&D and Product Development: High Technology Instrumentation.
Chief Operating Officer: High Technology Instrumentation.
Chief Operating Officer: Global Manufacturing High Technology Instrumentation.
Chief Operating Officer: Software Development Company.
Founder and Managing Partner: $500 Million Energy Investment Fund.
David applies his experience in management, operational efficiency, product development and capital markets to provide investors with superior returns through innovative investing in sustainable power infrastructure.
Most recently, David H. Kurzman was Director of Project Finance for Amp, a global developer of flexible clean energy infrastructure. As part of the Resilient Power Group at Amp, he oversaw credit reviews, underwriting, sourcing debt and equity capital, and guiding projects from concept through to operation.
Prior to Amp, David was President of NewPath Energy Capital LLC, a private equity and financial advisory firm providing capital to companies in the energy sector and managing pools of industrial equipment for NewPath's investors. David oversaw all aspects of NewPath's investments, operations, and underwriting, having risen through the ranks from analyst, to COO, to President.
Previously, David was a Portfolio Manager at the Leuthold Weeden Capital Management for the firm's two CleanTech strategies: the Leuthold Global Clean Technology Fund and the Leuthold CleanTech Opportunity Portfolio. Prior to joining the Leuthold team, David was Managing Partner of Kurzman CleanTech Research, a private research and consulting firm, and managed a pool of private capital for high-net worth investors.
David has held a number of research positions in Clean Technology areas including Senior Vice President of the Clean Technology Research Group for Panel Intelligence, LLC, and sell-side analyst for both Needham & Co. and H.C. Wainwright & Co. David was also an Analyst at Value Line Inc. and the Weitz Funds, an Omaha-based mutual fund company.
David has a B.A. from Grinnell College, and he completed additional classes in accounting at Drake University.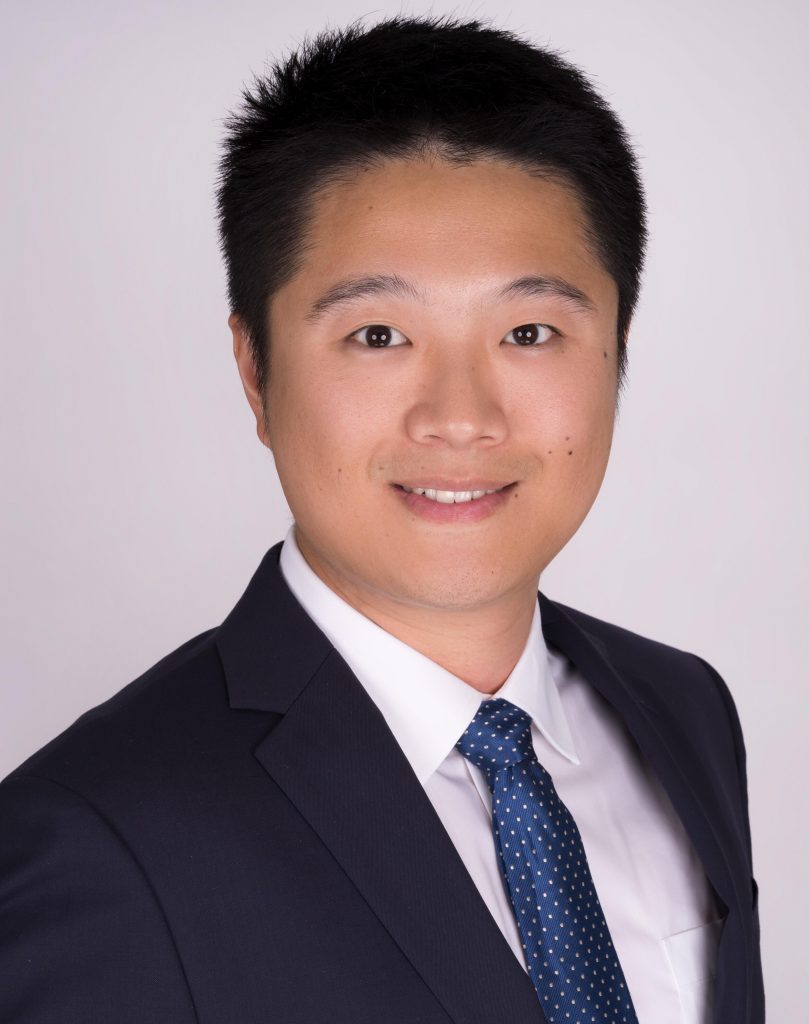 Yi Xie has over 4 years of extensive experience in power and energy infrastructure related investment. He is well versed in project acquisition, financing and underwriting, and has deep knowledge of US, Caribbean and Central American power markets.
Prior to joining Exergy Energy, Yi Xie was the senior investment analyst with Entropy Investment Management. Entropy is the renewable energy investment platform of York Capital Management, a global hedge fund with $17B asset under management.
While at Entropy, Yi Xie worked on acquisition, financing and sale of over $500 million worth of renewable energy assets, including but not limited to, solar energy, anaerobic digestion biogas, energy storage, etc.
Yi Xie received his Master's degree in Mathematical Finance from University of North Carolina Charlotte in 2013, with a GPA of 4.0/4.0. He was awarded with school's merit scholarship. Yi Xie is also a GARP certified Energy Risk Professional and a CFA Level 3 candidate.
Russell Newton has over thirty years of experience in the financial industry. After spending time as a Vice President at L.F. Rothschild, and Bankers Trust Company, he founded a small regional investment bank in 1992. He grew that firm to include over 100 employees, and ran it succesfully for over 20 years before deciding to exit to focus on the energy industry. In addition to his management role, Russ was instrumental in developing the investment banking and M&A business at the firm.

Russ has been involved in providing financing for energy efficiency projects since 1992. He was actively involved in providing the financing for the installation of the first generation of high efficiency lighting in Coca-Cola bottling plants in the New York Metropolitan area in the early 1990's, through to recent LED conversions in the USA and Puerto Rico.

In addition, Russ was involved in providing financing for bio-energy plants, waste to energy plants, and other sustainable industry financings.

Russ received an academic scholarship from the New York Institute of Technology, where he majored in both Mechanical Engineering and Naval Architecture.