Wed, Jun 07, 9:00 AM – 9:30 AM PDT
Casinos and Resorts must focus on every detail of customer satisfaction, comfort and safety no matter how small. Success depends on the guest's fond memories of the entirety of the experience. Nothing can destroy this as quickly as a power outage.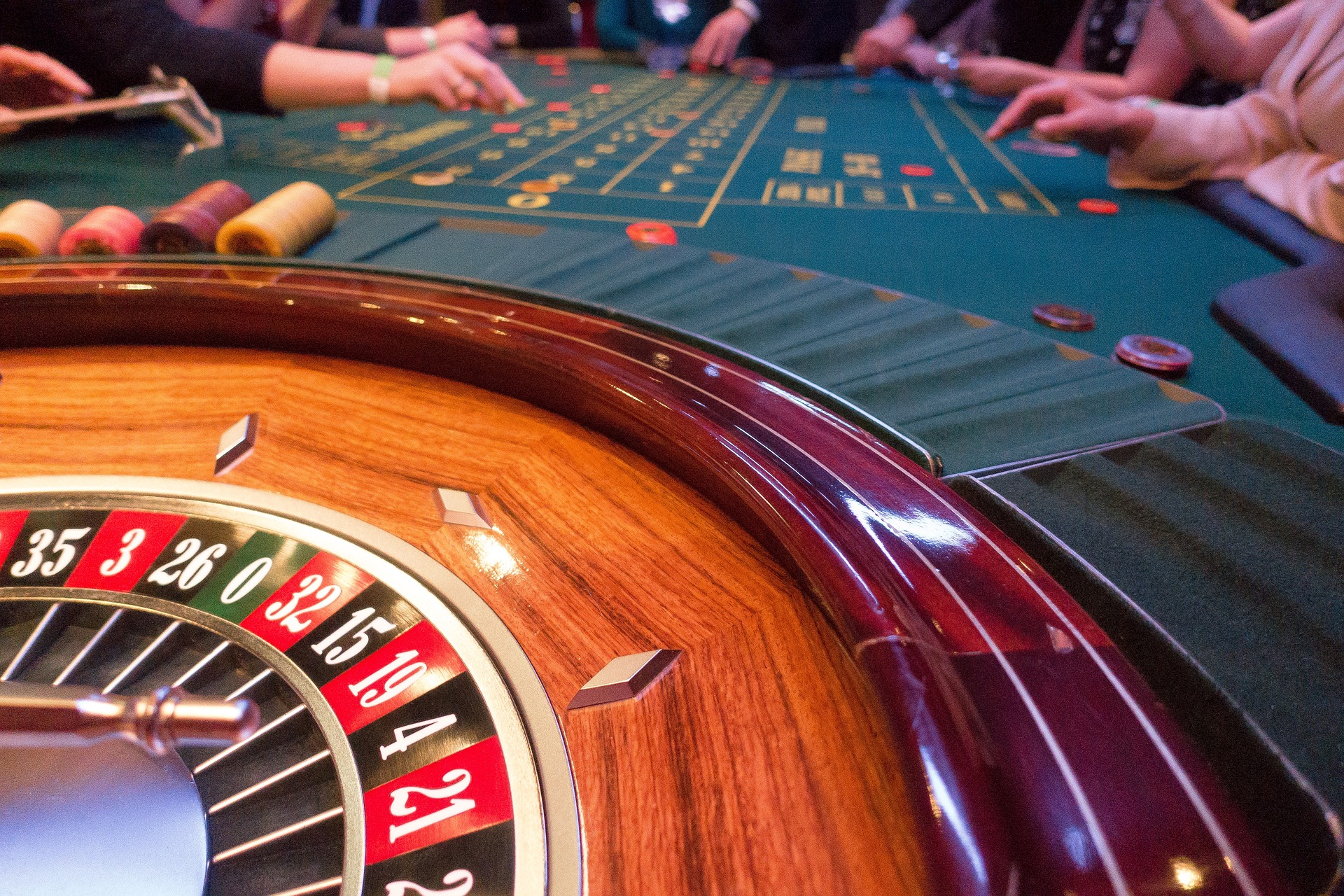 Backup generators have traditionally been viewed as an insurance policy, but given the declining reliability of the grid, and the call from utilities for increased load flexibility and demand response to help stave off blackouts, backup generators have become a strategic and profitable asset.
Rather than investing your own capital and maintenance resources in buying and owning a generator, Backup Power as a Service, provided by Exergy Energy, your concierge utility, provides all the same benefits with no upfront cost.
To learn more about how backup generators are a profitable and strategic asset please register for our upcoming webinar here: